Back Home
For Your Garden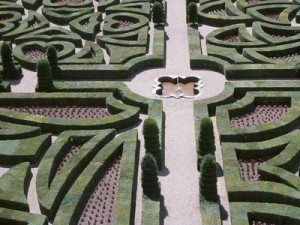 Home and Garden Information CenterSometimes even a professional gardener needs a little help now and then. The Better Homes and Garden guide is designed to help both novice and experienced gardeners with detailed, step-by-step instructions for a wide variety of gardening activities.
---
Regional Gardening
No matter where you live and garden, you will find this great resource packed with plants to start, gifts to give, and great tips for your gardening endeavors.  Use their Plant Finder when you're planning a new garden, revamping an old one, or just looking for something new and different to grow.
---
Rebecca's Garden
Rebecca Kolls, host of TV's Rebecca's Garden hosts this site featuring exclusive gardening tips, informative how-to segments and tours of inspirational gardens across the country.
---
The Whole Herb
Look here to find advice on growing herbs and explore the rich uses of herbs, from cooking to crafts, aromatherapy to natural cosmetics.
http://d30056232.purehost.com/
---