Back Home
Moving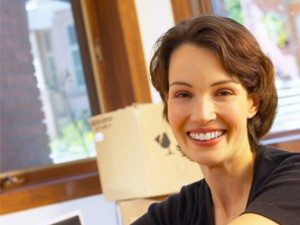 Eight Week Checklist For A Smooth Move
Moving is ranked among life's most stressful events. However, with the proper planning and preparation, you can make your next move a smooth one. This calendar prepared by Mayflower will serve as your "countdown" to moving day.
https://www.mayflower.com/the-only-moving-checklist-youll-ever-need
---
The 10 Most Forgotten Items In A Move
Even the most organized person will probably not be able to remember every detail of the move – or every item. This useful article suggests adding these 10 points to the top of your moving preparation list.
https://www.metcalfmoving.com/moverspackersblog/ten-most-forgotten-items-move/
---
Your Rights and Responsibilities When You Move
The Federal Highway Administration (FHWA) regulations protect consumers on interstate moves. This electronic pamphlet provides information about your rights and responsibilities as a shipper of household goods.
https://www.fmcsa.dot.gov/protect-your-move
---
Moving With Your Pets
If pets are a part of your family, remember that moving, whether down the block or across the country, is just as stressful for them as it is for you. But this stress can be greatly reduced with good planning and the tips that you'll find here.
https://www.moving.com/tips/moving-with-pets-guide/
---