Back Home
Home Improvement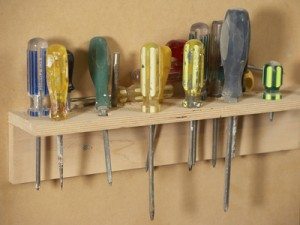 Free Expert Advice for Your Home
Don Vandervort, a regular on HGTV's "The Fix," offers free advice, buying guides, ideas and   do-it-yourself help, in this one-stop source for home repair, remodeling, home-improvement and home decorating information.
---
Better Homes & Gardens – Home Improvement Encyclop
Whether you're fixing a clogged drain, building a deck, wiring that new addition, or adding landscape to your yard–we've got the site for you. Search from more than 1,000 home improvement tips that can save you time and money.
---
ImproveNet
Through it's exclusive comprehensive network of over 600,000 prescreened contractors and designers, ImproveNet helps its users make good decisions about home improvement projects. As a completely independent authority, ImproveNet maintains its integrity, objectivity, and credibility.
---
Kitchen & Bath Consumer Resources
Excellent online resource from the National Kitchen and Bath Association includes helpful planning checklists,  a guide to understanding the remodeling process, and tips from the pros.
---
Remodeling Projects: Cost vs. Value
Updating and remodeling kitchens and baths will add the most value to your home. In some instances, these projects could possibly return more than 100% of the cost if the home is sold within a year.
http://www.startremodeling.com
---
Popular Mechanics Homeowner's Clinic
You'll find the kind of concise, illustrated how-to pieces you've come to expect from Popular Mechanics. There are sections on solving household problems, how to make your house a safer, more comfortable place to live, appliance care tips and woodworking projects.
http://www.popularmechanics.com
---
Toiletology 101
Everything you ever wanted to know about . . . you guessed it, your toilet! Stop by this unique site and you will probably discover some things you probably never knew you needed to know about saving money and water.
---